Quality features
Meet exciting feature of Extension
Flash Sale Automation
With our Advanced Automation Script, buy any Product listed on Flash Sale in seconds.
Auto Apply Coupons
We Auto Apply all the Coupons available over Internet, to save your hard earned money.
Price Tracking
Coming Soon
Price Comparison
Coming Soon
Boost your chances of getting product on Flash Sale
Sometimes, getting some product on Flash Sale could be tedious due to high demand, but with ChromeXT it will going to be very easy process.
Manually Start and Stop Script anytime
99% chance of getting the product
Covered all Flash Sale Products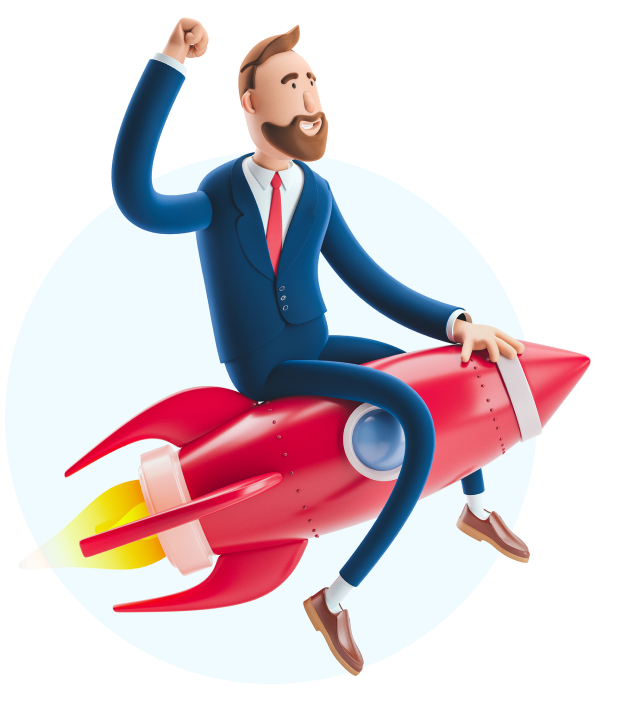 Customer Comments
Why customers love us
Finally got my PS5, with the help of chromeXT. Tried manually many times buy failed. Only Extension available to work on PS5 Sale
Its amazing, I heard about this extension from one of my friend but I had some doubt about this. Now I have successfully placed my order, Great Work
Awesome! Was trying to buy Redmi Note 10 pro from last 2 weeks, failed both the time. Today finally I got it because of this extension.
Sawan Singh
Gamer
Shantanu Raj
Digital Marketer
Anjali Saxena
Student